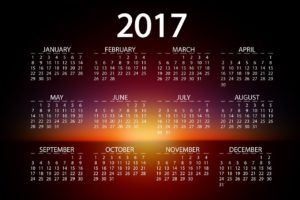 Each RV park and campground has their own way of offering Honey Wagon services due to their unique setup and campers' needs. Some parks prefer to pump on a schedule ranging from days of the week to areas of the campground and others will pump on demand. It depends on the size of the campground and number of staff available to perform the service.
When choosing to pump on a schedule many RV parks and campgrounds simply keep a sign up sheet in the office. Campers can sign up when they check in or call the office later to have their name added to the list. Others have the option to schedule pumping services through their reservation system. Some campground software makers develop their product to allow for rentals such as golf carts or canoes and it is possible to tweak it to fit your pumping services as well.
For those who prefer to work virtually, there are several apps available that could provide multiple people with access to the pumping schedule from their phones or tablets. This offers the benefit of allowing whoever is in charge of the day's pumping service to access the names of guests and site numbers to be pumped from wherever they are in the campground. If someone is added last minute, the app will update right away and save the staff several trips back and forth from the office to the campsites.
Whichever way you choose will probably work out just fine for you. The most important thing of all is to let your camper know that pumping services are available and ask them if they would like to be added to the list. Many of your campers are new to your park and may not even be aware that services are available. Informing them of the fact and getting them on your schedule will save the staff from having to add people to their route as they get seen coming down the road and add to your bottom line. It's just one more thing to help you smoothly manage your RV park and campground operations.
We look forward to hearing from you if you have any questions about the benefits of having a Phelps Honey Wagon in your campground. Feel free to call us and we can discuss your unique situation.