Phelps Honey Wagon Sanitation System
Our system makes on site sewage handling so sweet!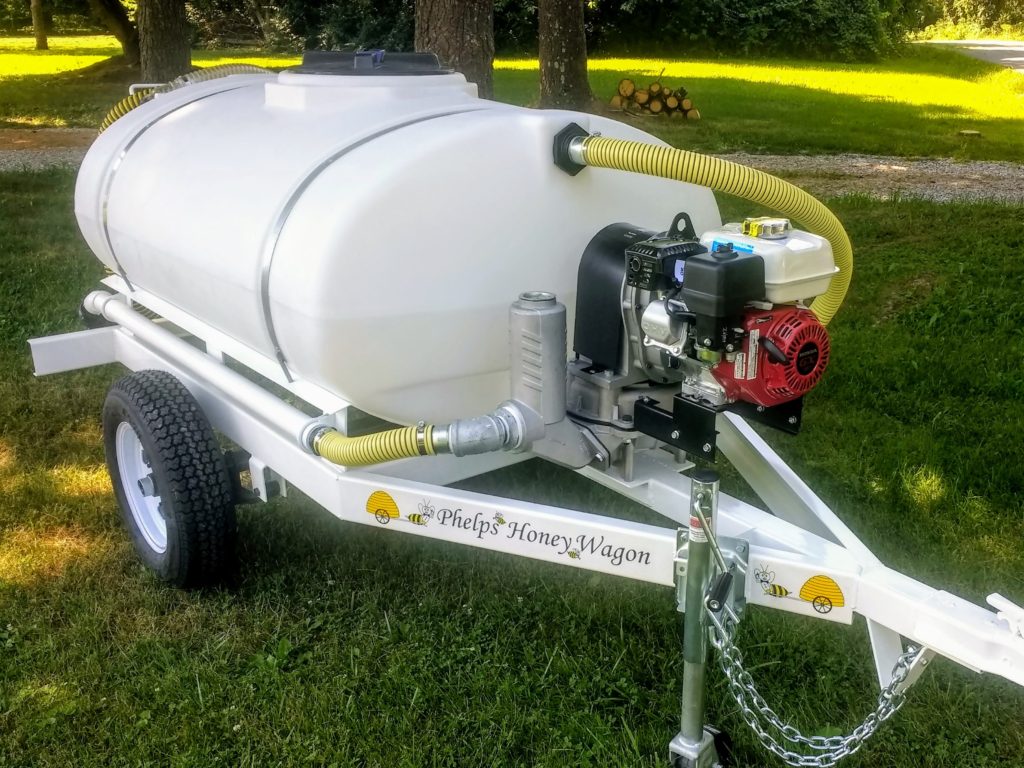 The 300GH is our most popular unit as it's portable and has the same industrial grade pump and engine as our biggest wagons.
The 500GH has a large 500 gallon tank with a industrial grade diaphragm pump and GX160 Honda engine.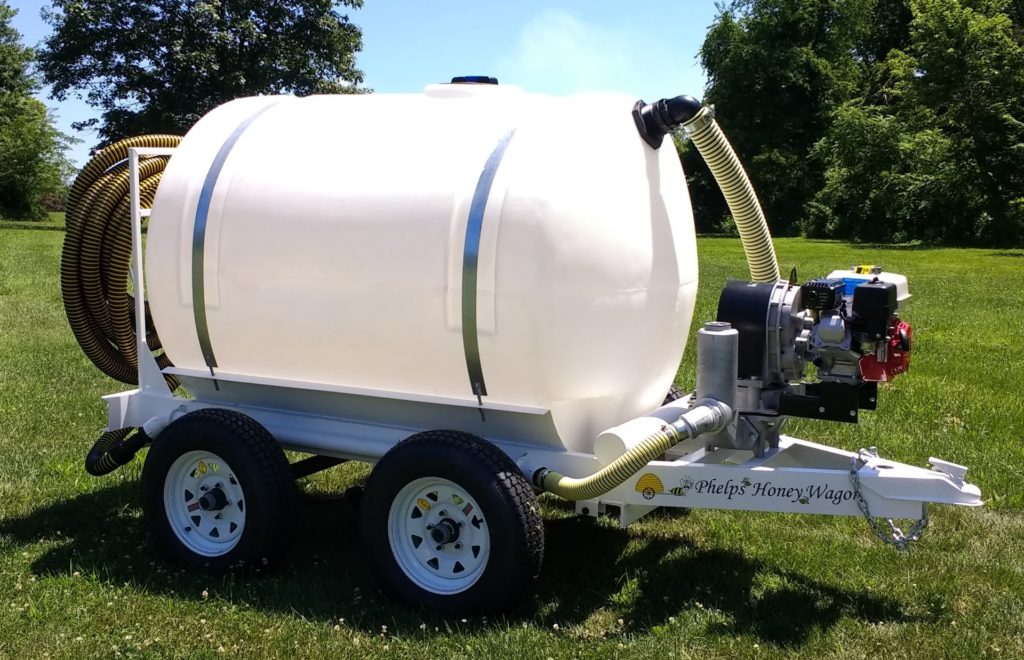 We have a custom tool box made to mount on the back of your 500GH or the side of your 300GH honey wagon.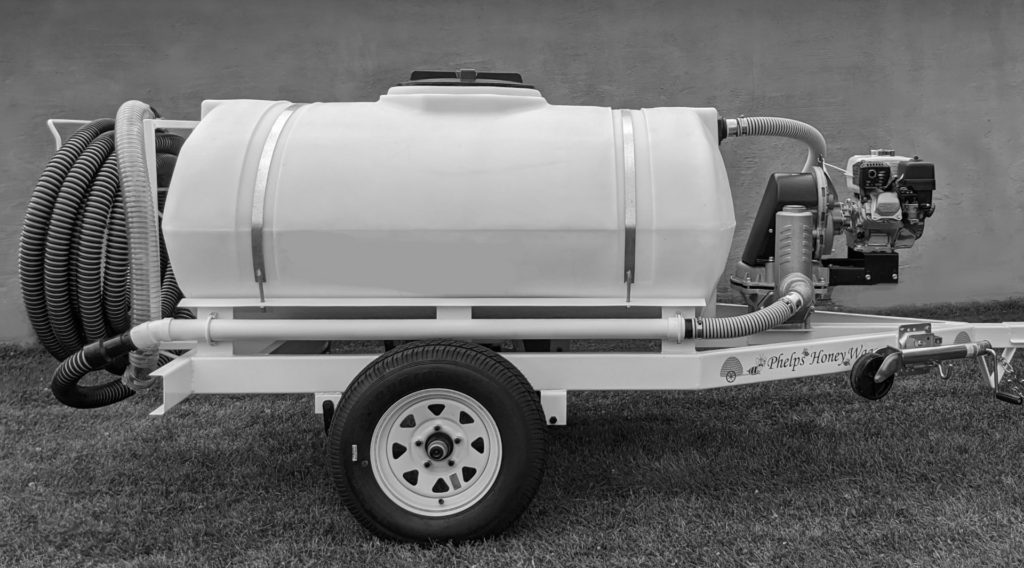 We would like to introduce you to Phelps Honey Wagon, Inc. Through engineering and use, since 1970, we have developed what we feel is the most efficient and economical method of handling campground waste. 
Originally designed and built by the owners of a 400 + site campground with over 250 seasonal sites, the Honey Wagon has evolved through hands-on experience. In 2005, the current owners purchased the business and moved Phelps Honey Wagon, Inc. to its current location in Dillsburg, PA (halfway between Harrisburg and Gettysburg).
See what our customers are saying about their Phelps Honey Wagon.
This honey wagon is the best. We use it for much more than you intended it. You can't imagine how many things we use it for. Although I have only 6 sites without sewer, I wouldn't do life without my honey wagon. How we survived the first seven years in the campground without it, I have no idea.
I was a little leary about pumping at first. But it's like the ice cream truck for adults. You drive down the road with the honey wagon and the guys come out waving their money.
Just wanted to let you know how the season went and to give you praise for making a awesome unit. We ended up making $3,500 in the first year of use. Not bad, and what I found was that as more people started the service, their friends signed up.
Let's work together to find the right solution for your needs
Contact us to order parts, get a price quote, or talk to us about building a custom wagon that will suite your specific needs. We would love to help!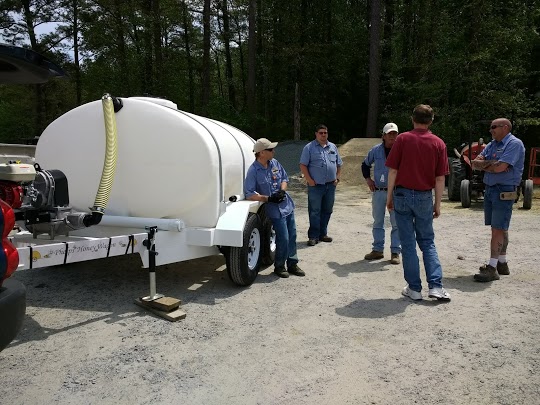 Delivering a Waste Water Handling System Frontier Town Campground upgraded their honey wagon to a…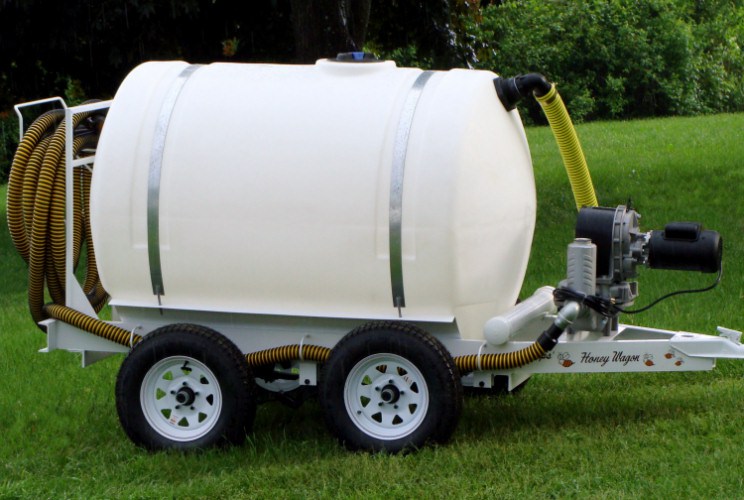 Campground operators have a lot to deal with in the everyday operation of their parks.…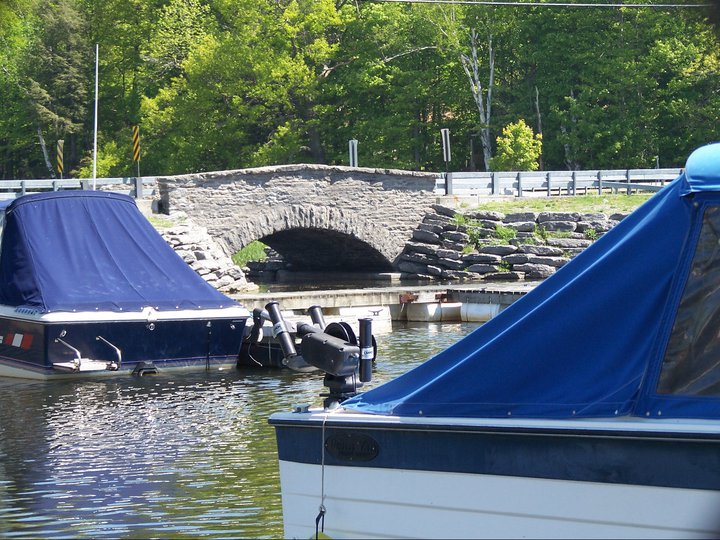 Bedford Creek Marina & Campground, Sackets Harbor, NY. This gorgeous family campground is located in…