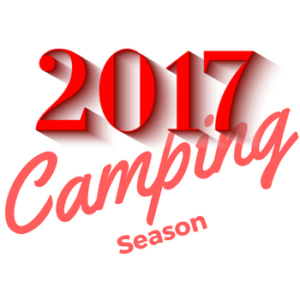 We've been making our rounds by attending several RV park and campground association trade shows. It's an opportunity for us to meet people face-to-face and learn of their needs when it comes to providing honey wagon services to their campers.
Every year brings new regulations that campground owners need to comply with and higher expectations from their guests. These good people work hard to satisfy these demands and a profitable place to start is with a honey wagon service.
It's been established, repeatedly, that there will be times when your full hookup sites are booked and you have campers who choose not to stay with you because of it. Today's RVers want the convenience of onsite waste disposal and they often will shop campgrounds to find that service over many other amenities available to them.
Our customers have learned that offering a honey wagon service in their park can convince such campers to make that reservation. It can increase your site reservations for the year and create additional ancillary income from the honey wagon service fees. These units pay for themselves so fast you'll wish you had purchased sooner.
The benefits of having a honey wagon on site don't stop there, however. Once you own one you will be surprised at the number of times it is put to work for things you hadn't predicted. You may need to draw up standing water or quickly drain your pool. By the end of your first year you are likely to have a story or two of times you found your honey wagon to be the work horse you didn't realize you had been doing without.
If we didn't see you at a recent trade show, we're sorry we missed you. Give us a call any time to talk about the unique needs that can be remedied in your campground. We look forward to doing business with you.