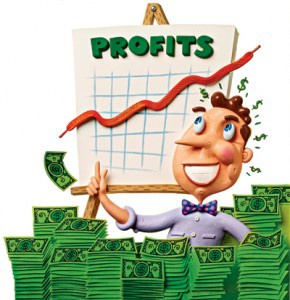 The honey wagon is something that can help you build a service business right in your own community. If you look around and count how many campgrounds, marinas, ball parks, playgrounds, and barn wedding venues you see, you will soon realize that most of them would benefit from a waste disposal system.
There is a big opportunity in providing waste removal service to these companies that are not inclined to buy their own honey wagon. You could easily set a day or two a week to empty RVs, boats, or the portable bathrooms in the city park.
Many organizations would be happy to let you come in and charge their customers.  You may want to offer them a percentage of the fees you charge the end user. It really is a great opportunity and you won't find a business with as little maintenance and repair required as our honey wagons. This is work you can easily do yourself and wait to hire employees as the company grows.
Anyone with an entrepreneurial spirit could take advantage of this exciting income earning business venture.